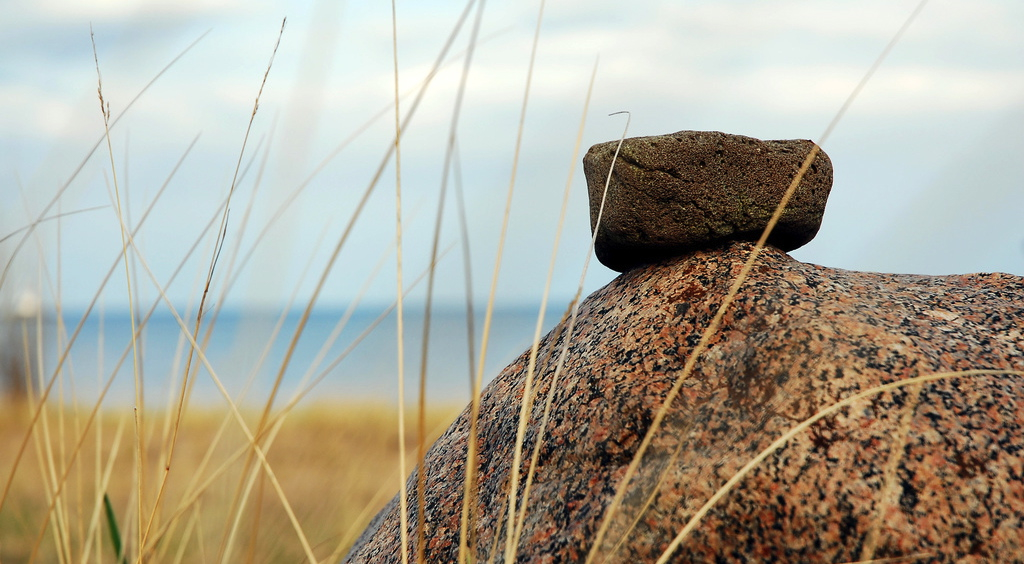 What is Zero Balancing?
Developed by Fritz Smith, MD in the early 1970s, Zero Balancing is a powerful body-mind therapy that uses skilled touch to address the relationship between energy and structures of the body. Following a protocol that typically lasts 30 to 45 minutes, the practitioner uses finger pressure and gentle traction on areas of tension in the bones, joints and soft tissue to create fulcrums, or points of balance, around which the body can relax and reorganize.
Zero Balancing focuses primarily on key joints of our skeleton that conduct and balance forces of gravity, posture and movement. By addressing the deepest and densest tissues of the body along with soft tissue and energy fields, Zero Balancing helps to clear blocks in the body's energy flow, amplify vitality and contribute to better postural alignment. A Zero Balancing session leaves you with a wonderful feeling of inner harmony and organization.
Description from the Zero Balancing Health Association
"Zero Balancing teaches that the deepest currents of energy are in bone, that memory can be held in tissue, that energy fields in the body underlie mind, body, and emotions, and that imbalances in the field precede pathology."  Fritz Frederick Smith, MD
About the Founder Fritz Smith
Zero Balancing was developed by Fritz Frederick Smith, MD, a pioneer in the field of integrative medicine. A doctor of both osteopathy and medicine, Dr. Smith has always been fascinated by the healing power of touch. During the late 1960s, Dr. Smith studied at Esalen Institute in Northern California with many of the forerunners of the body-mind therapy movement, and became a certified Rolfer®. There he met J.R. Worsley, founder of the College of Traditional Chinese Acupuncture in England, whose demonstrations "cracked" Dr. Smith's beliefs in the purely Western medical model. During this period he also began to explore yoga, meditation, spiritual teachings in India, Eastern energy medicine, and quantum physics. Soon after, Dr. Smith traveled to the UK to study with J.R. Worsley and became a licensed acupuncturist in 1972, earning both bachelor's and master's degrees in acupuncture, and becoming a fellow in the Chinese College of Acupuncture. 
Bio from the Zero Balancing Health Association
Uses and Conditions Treated 
Body aches and pain
Restrictions in movement
Emotional distress
Goal-oriented treatment
Difficulty concentrating 
Insomnia
Stress 
Old behavior patterns
Boosting well-being
Adjunct to medical therapy